Your Value-added CMO Office
We understand the technology you speak. We can help you build, strategize, ideate & execute your go-to-market plans
We are a bunch of hard core marketing professionals with a singular focus on delivering value. We have a deep understanding of technology. Our job is to help you respond to your customers' needs as quickly as possible in the most innovative and creative way. We bring to the table the experience & expertise to address needs of all geographies.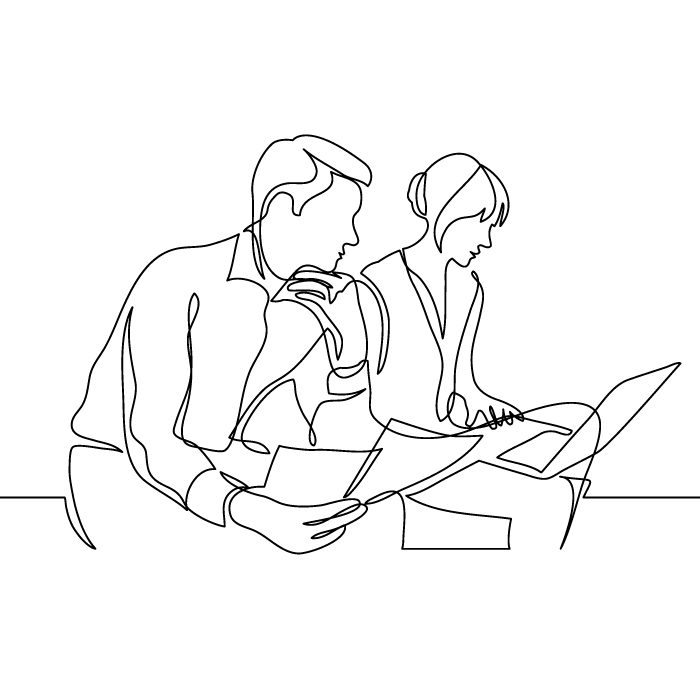 Clientele built only through reference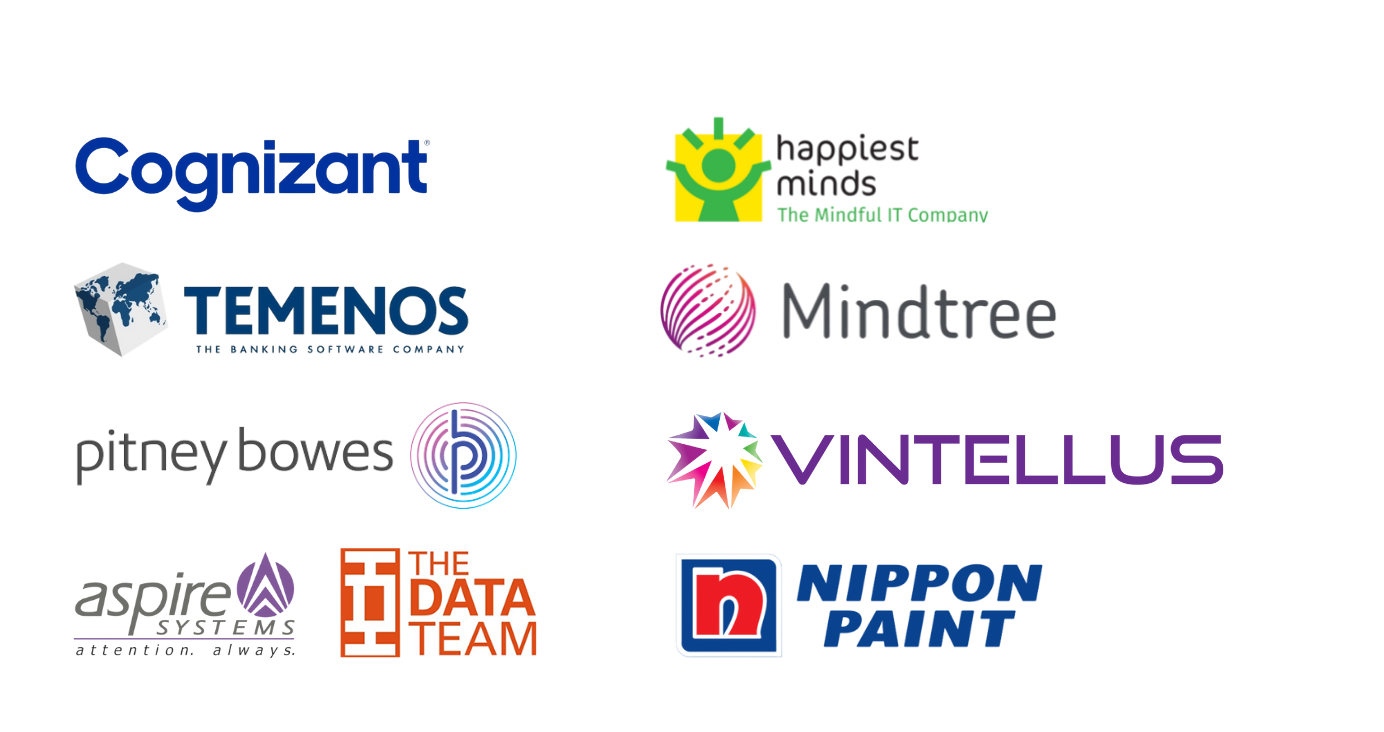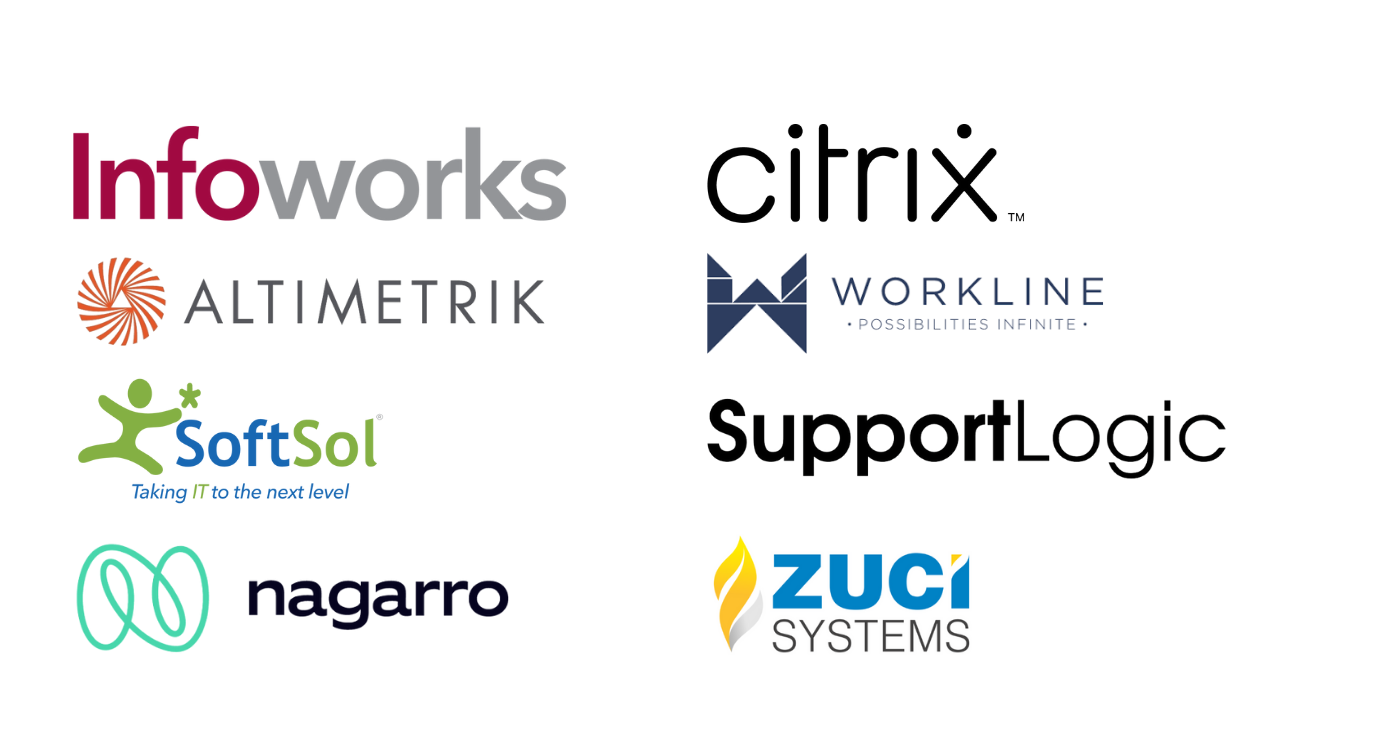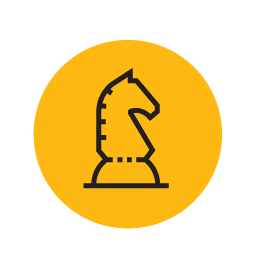 STRATEGIC CONSULTING
Brand Strategy
Product/Services Strategy
Technology & Digital Transformation Consulting
Budget Analysis
Customer Communication Strategy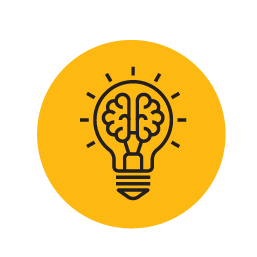 CREATIVE CONSULTING
Branding & Corporate Identity
Marketing & Sales Collaterals Templates
Print & Web Advertisements Designs
Design guidelines for digital marketing
Brand Manual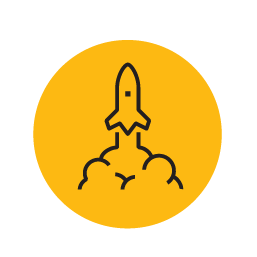 PRODUCT CONSULTING
Product Penetration
User Research and Persona Mapping
Distribution Strategy etc.
Future Mapping, Technology Perception etc.
Pricing Strategy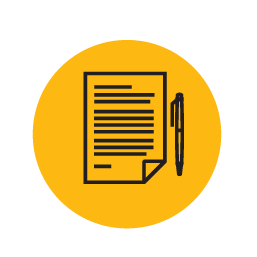 CONTENT STRATEGY
Communication Roadmap across channels
Digital Assets for GTM
Storyboards & Presentations
Sales Collaterals
Blogs, Whitepapers
Social Media Content Plan
Campaign Management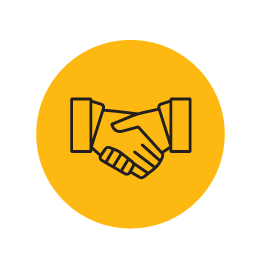 CLIENT RELATIONS
Partner Management
Vendor Relations Management
Client Communication
Account Management (on your behalf)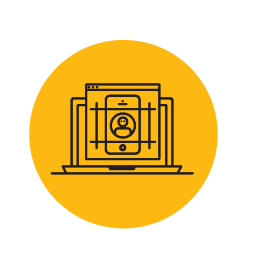 TECHNOLOGY SOLUTIONS
Website Design & Development
Lead Generation Campaigns
UI/UX Consulting
Videos that give life to your messaging
We are spoilt! Every client has been a reference from an earlier client.
Do you know why?
All client engagement of ours is built on shared trust, passion & the zeal to deliver value. For us the only thing that matters is that we have solved the most pressing problems you are facing in your business and armouring you with the best ammunitions so you can go out there and win.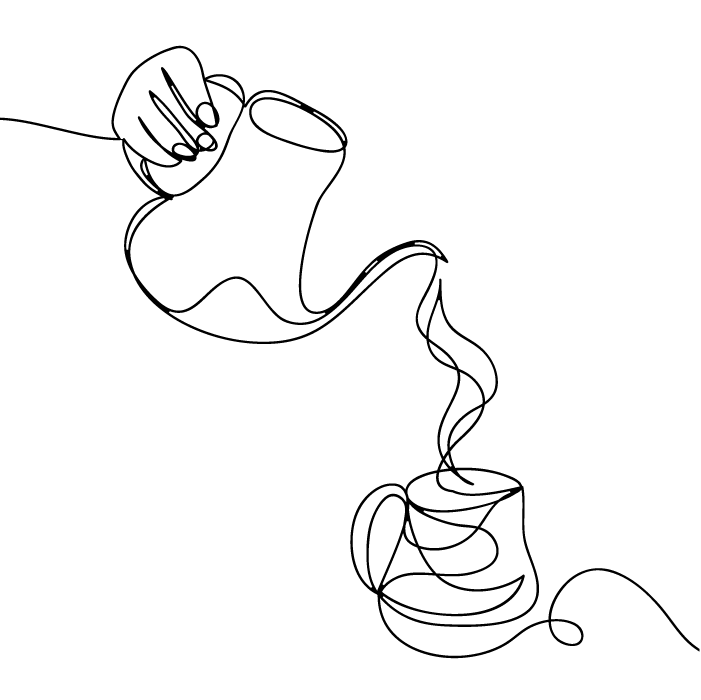 "TTC team helped us conceptualize and execute brand marketing initiatives and content creation at a crucial juncture in our nascent lifecycle. I relished the many interesting and creative discussions with Reshma and Jayan. Looking forward to more!"
Don't just believe us, read for yourself
Customer Stories