YOU IMAGINE. WE DESIGN.
We use the power of visualization and the method of design thinking to reimagine your web & mobile applications.
We work in collaboration with development companies around the globe to create strategic frameworks for all kinds of design systems. We conceptualize, design & deliver best-in-class UI/UX interfaces.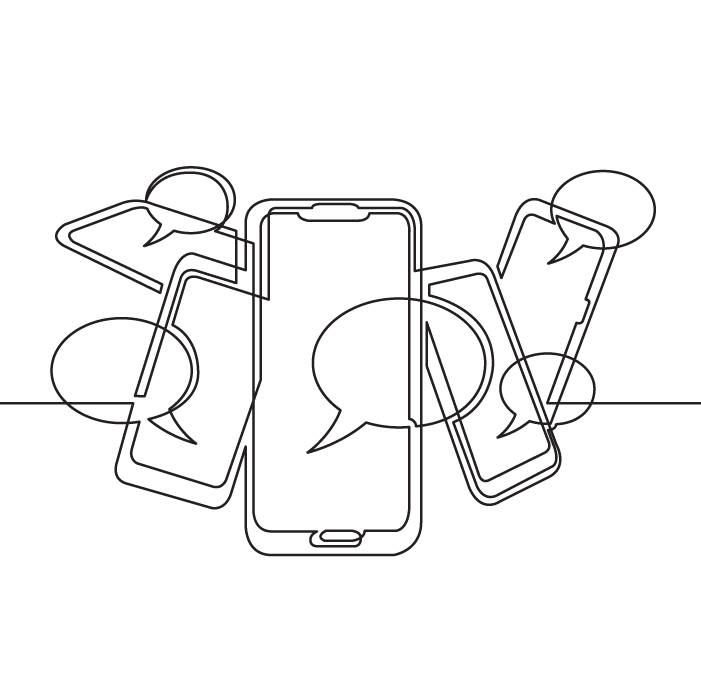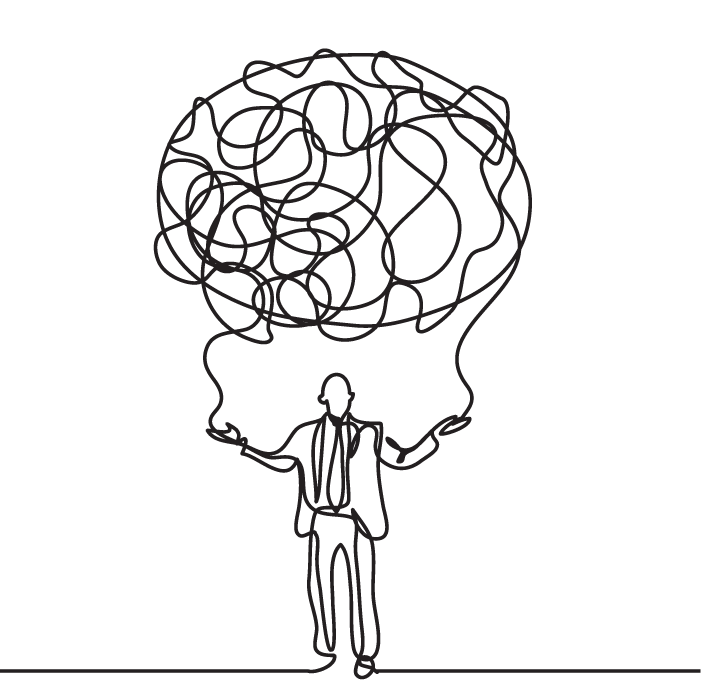 As a full-service MarTech agency we have the eye to adapt your brand identity to powerful digital assets.
We are equal parts consulting agency, design studio, and re-engineering firm. Our approach draws the best elements of each to deliver exceptional work. With us you can be rest assured that your branding and content will have the right transformation when you chose to design your website or application with us. From assessing your current digital assets to recommending and executing new concepts, we design for impact.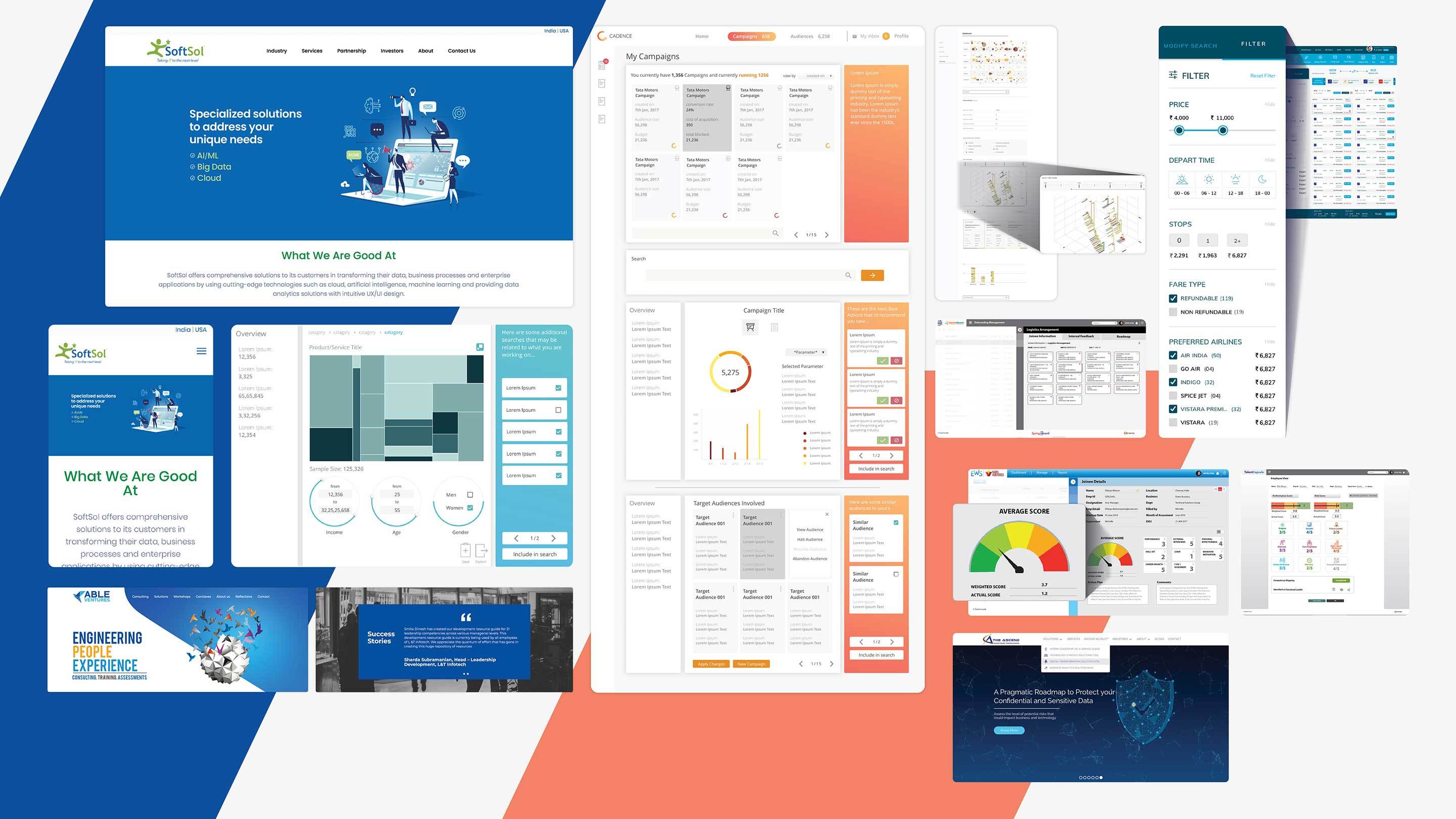 Human-centered design approach so you can experience the full cycle of Discover-Define-Design
We approach all UX/UI project using the design thinking framework. It helps approach problems with a design thinker's mindset executed through a non-linear process that focuses on finding the right problem and then creating a design solution with people at it's heart.
We use our simple layout cards to have more productive, agile and accelerated discussions around UX/UI for complex applications in a gamified manner.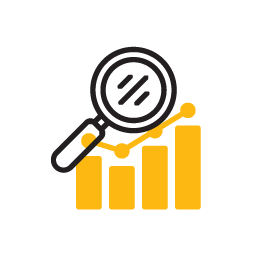 Driven by result
Smart proof solutions with the power of data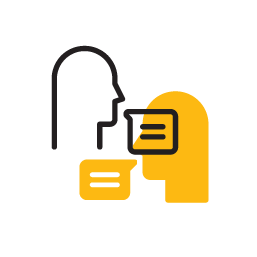 Centered around human
Enhance customer experience with continuous innovation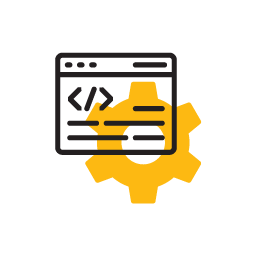 Influenced by design
Experience simple, effective and user first approach